Oakwood proudly sponsors local Football and Cricket clubs, advertising our companies name whilst aiding the development and upkeep of some of the communities most important organisations.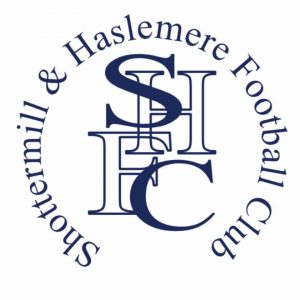 SHOTTERMILL AND HASLEMERE FC
https://www.facebook.com/sandhfc/
Oakwood decided to enter a sponsorship deal with the Haslemere Based Football Club in September 2018. Playing in the Surrey Western Intermediate League, S & H FC play many of their league and cup games around the Surrey Hills. Playing at Woolmer Hill Sports Ground for home fixtures, the clubs away trips bring them to Cranleigh, as well as neighbouring Milford, Guildford, Godalming and Chiddingfold. We've now decided to extend the sponsorship for a second season, getting our logo on the first team kit.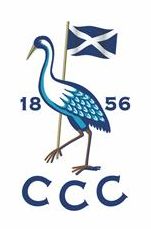 CRANLEIGH CRICKET CLUB
http://www.cranleighcricketclub.com/
"Established in 1856 Cranleigh Cricket Club is a busy and dynamic Club at the heart of the Community playing a large part in the Summer Sports calendar and in developing Junior sport. The Club provides coaching to approximately 200 Juniors and fields 9 boys teams and 3 girls teams in various Surrey leagues from U8 to U17 level. The Club also provides coaching to U6/U7s through its Primary Schools coaching programme. In addition, the Club runs an U19 team which won the Surrey 20/20 Cup last year and 3 Adult teams with the 1st XI playing in the first division of the Surrey Championship. A historic first was achieved in 2018 with the first (and definitely not the last!) Women's Softball Cricket festival held on Cranleigh Common."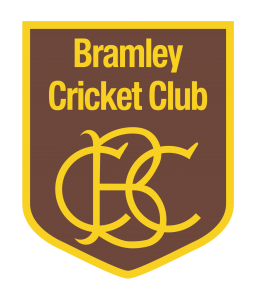 BRAMLEY CRICKET CLUB
http://bramley.play-cricket.com/
"Bramley Cricket Club is a competitive, local club. Operating Saturday league, Sunday friendly, mid-week T20 and Junior teams, Bramley offer cricket to a wide range of ages and abilities. With regular social events and good facilities, new members are always welcome. As the historical home of Woman's cricket, Bramley are keen to re-establish a strong woman's team in the near future as well as continuing to expand upon their existing set-up."