Oakwood proudly sponsors local Football and Cricket clubs, advertising our companies name whilst aiding the development and upkeep of some of the communities most important organisations.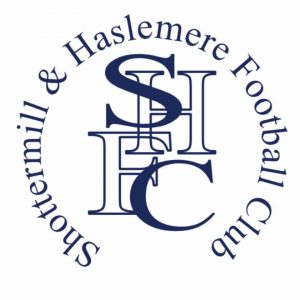 SHOTTERMILL & HASLEMERE FC
https://www.facebook.com/sandhfc/
Shottermill and Haslemere Football Club play their football in the Surrey County Intermediate League Western. With fixtures throughout the Surrey Hills they play the majority of local team, including away days at Cranleigh, Milford & Witley, Chiddingfold and multiple Guildford sides. For the 2019/20 season the clubs First Team Kit bears our company logo. Visit one of their home games to see the Oakwood sponsored Matchday Programme.