MEMBERS OF FSB, CPAA
Jane Briggs – Managing Director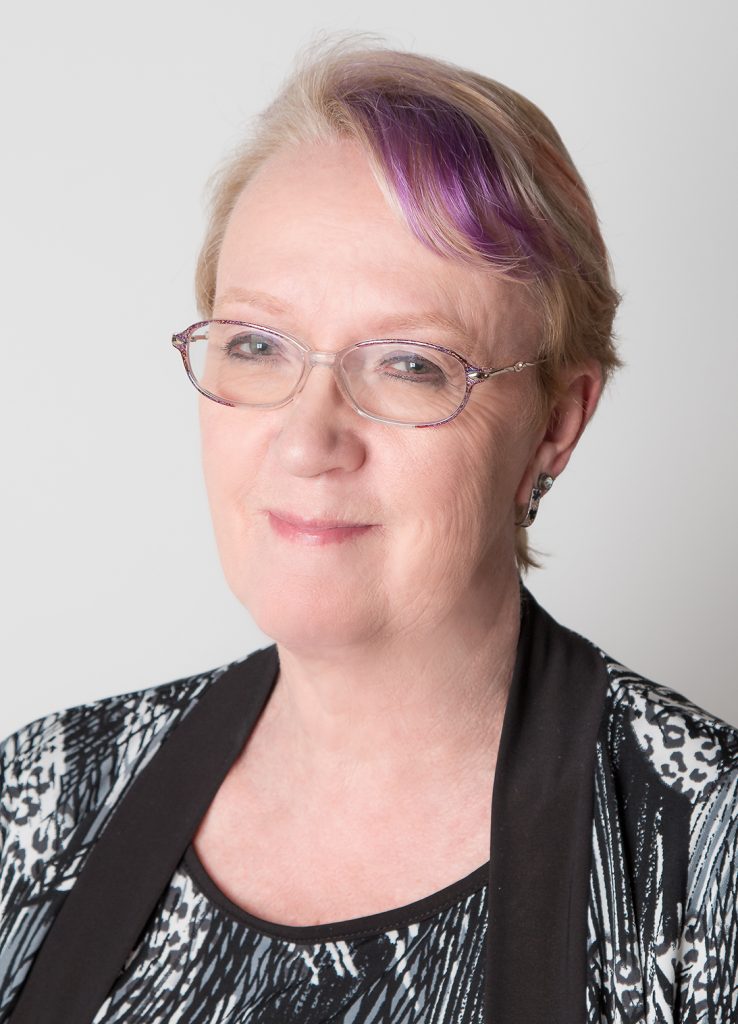 Jane started Oakwood Tax Consultants back in October 2000, after more than twenty years in the Inland Revenue specialising in Employer Compliance and Accounts Investigations.
The business grew rapidly and became Oakwood Cranleigh Limited trading as Oakwood Business Consultants in 2004. With one employee in 2001, the company now has six employees, some part time, to run a very close family office, a wonderful team of administrators, bookkeepers, payroll operators, tax consultants, VAT specialists, Xero partners and Accountants.
Jane believes in motivating and supporting her staff with the aim to provide clients with world class customer service and accurate, comprehensive, efficient and timely advice, tax returns, accounts, payroll etc.,
Jane is a Fellow of the Certified Public Accountants Association and has been a member for 23 years.
Jane is keen to ensure the team are well trained and have a good work/life balance.  Many employees have undertaken First Aid at work courses, food safety courses, Xero partner training and recently executor-ship and probate training.
The practice supports the continuing training of the staff with two employees actively pursuing qualifications with AAT. One has recently achieved level 4 AAT and the other is in the midst of exams for AAT level 4 as well. One other is training on an online bookkeeping course at home.
Jane's role is primarily overseeing accounts completion with lots of contact with clients, especially new clients with the exciting prospect of advising start ups with sound financial advice to get them on the road to a successful and fruitful business venture with Oakwood as their professional advisers.
Jane's work also includes taking on executor-ships and applications for probate, sometimes assisting the families of existing clients at a difficult time to ease the financial, practical, form filling side and the pitfalls of IHT and probate legalities. Jane does prepare simple wills and is willing to act as an attorney in power of attorney considerations.
David Rangeley – Business Partner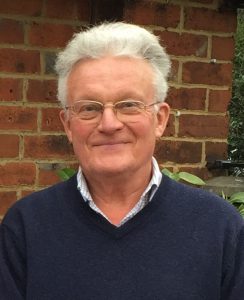 David Rangeley qualified as a Chartered Accountant in 1972 and had his own tax practice for 26 years before merging it with Oakwood on 1st April 2019. David specialises in personal tax matters and has developed an expertise in tax compliance, inquiries, contentious appeals and settlements with HMRC. He has extensive experience in helping people who invested in failed tax schemes or who have suffered HMRC incompetence or unjustified treatment.
Camilla Hills – Payroll Manager and Accounts Manager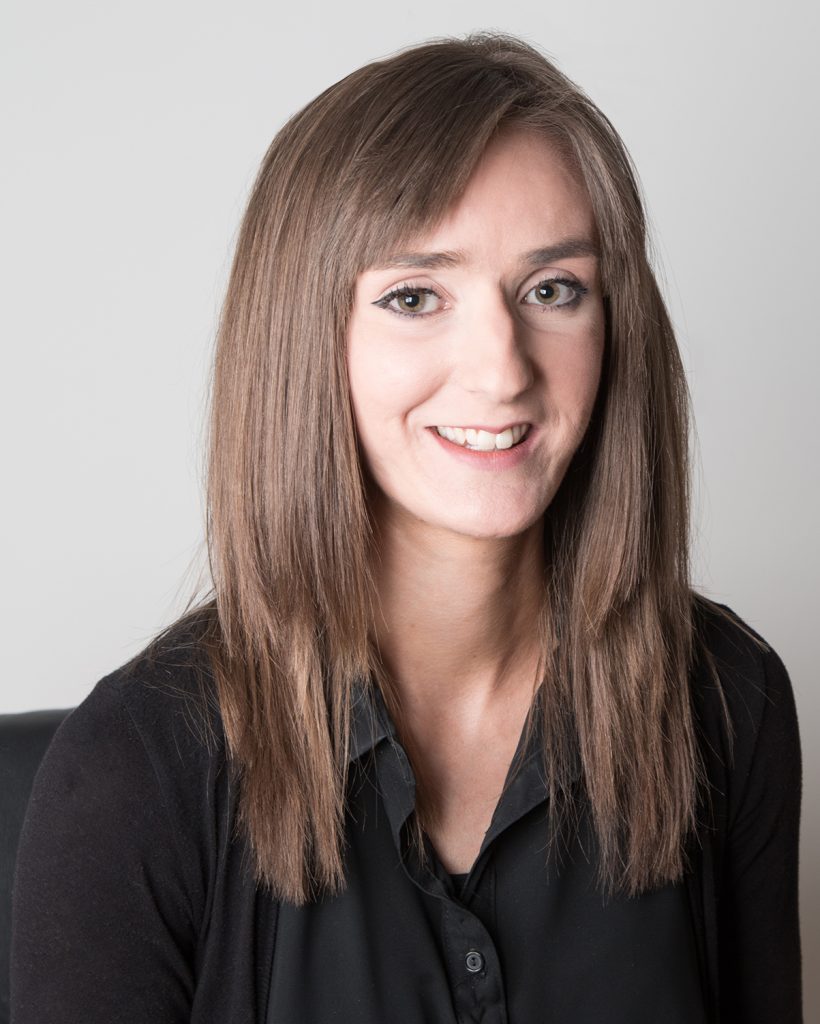 Camilla came to us in April 2012 after completing exams at college. She started with us as an apprentice and completed an NVQ in Business Administration in her first year. We then moved her on to AAT level 2 and over the years, she has competed level 2 and 3 and is now hard at work on level 4.
Camilla is our Payroll manager and the one we all go to if we have an employment query.  She also prepares employment contracts and staff handbooks for all our clients new employees , she runs around 30 monthly payrolls together with her own portfolio of bookkeeping clients and VAT returns as well as year-end accounts.
Last year she trained on personal tax returns and can now offer her clients the complete suite of services we offer. Camilla also acts as an Independent Verifier for charities which is very useful.
She is an expert with our software package Xero for bookkeeping and accounts as well as ClearBooks, she also has a working relationship with Quickbooks and Sage.
Victoria Briggs – Accounts Supervisor & Office Manager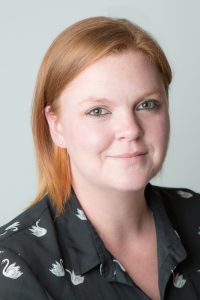 Victoria joined us fresh from college back in June 2007 having completed her Private Secretary's certificate in office administration.  She then went on to complete the Pitman bookkeeping course in record time and has since added a Platinum Xero partnership qualification and she has achieved, for the practice, a silver champion partnership with Xero.
Victoria and her partner Jamie have two boys aged 9 and 12 who keep them very busy, but Victoria is still in the office five days a week, specialising in Xero, Sage, ClearBooks and QuickBooks accounting software.  She does bookkeeping, VAT returns and Accounts, enjoying training our clients on Xero.
Victoria trained last year on personal tax returns so she can offer the full range of services to her clients. Please omit the sentence on Storm. She is also the office manager.
Jozef Cole – MAAT – Payroll Assistant & Account Manager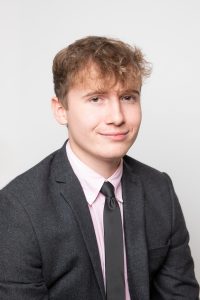 Jozef joined the team in August 2018 as a bookkeeping apprentice.
Since then, Jozef has progressed through AAT, levels 2, 3 and now finally finished level 4.
Jozef's role here is bookkeeping, VAT returns, over 20 payroll clients, accounts for sole traders, partnerships and limited companies, as well as corporate and personal tax returns. He is an expert on Xero, with a working knowledge of Sage, Clearbooks, Quickbooks and Free Agent.
Jozef looks after our compliance with regard to the Money Laundering Regulations and makes sure we do regular risk assessments and Identification checks with all our clients.
As well as bookkeeping Jozef takes care of sole & Limited Accounts as well as personal and corporate Tax Returns. Jozef also looks after around 15 of our payroll clients and is fast becoming an expert in the Xero Accounting software.
Denise Rogers – P.A.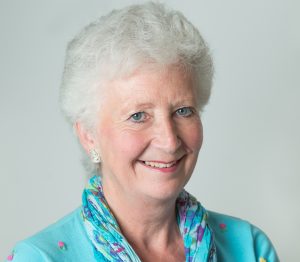 Denise joined us back in August 2015 and is primarily an Admin Assistant. She semi-retired to look after an aged parent and has reduced her hours to one day a week. She is invaluable to the office, in that she is the lady who organises all of our social events, Christmas party and Summer outings, together with the practical side of Christmas tree decorating.
Although Denise is in only one day a week, this whirlwind completes so much work in that one day, she often has to ask for things to do! She has been brilliant in helping us achieve an almost paperless office, scanning and archiving documents and making sure our clients collect their accounting records when we are finished with them- so the office doesn't disappear under a ton of paperwork!
She also helps Jane with her personal calendar which includes the church, Christian Aid, 1170 and Cranleigh Heritage Trust, plus her role as the Chair of Elmbridge Retirement Village Residents' Association.
Claire Coombes – Tax Manager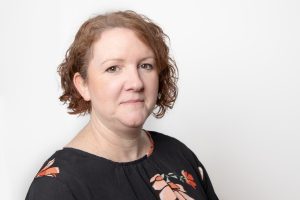 Claire joined us in August 2018 from running her own business. She has progressed through training on personal tax returns to be our Tax Return Manager, taking on the more complex and time-consuming returns. She has developed a niche 'market' and completes Income From Property Statements for many clients. She is our expert on CGT and deals with clients who have sold properties which are required to make returns to HMRC. Claire also deals with investigations and enquiries, disclosures and the more technical enquiries.
If you have any Tax questions Claire should be your first port of call!
Gemma Briggs – Tax Return administrator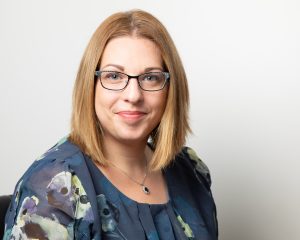 Gemma joined us in 2019, full time for a while and then after maternity leave returning for 2 days a week. Gemma is the glue that holds us all together, making sure our paperless office runs smoothly. She looks after stationery and other office requirements; she sends out checklists to all our clients and reminds them when we require documents and information. She looks after the annual returns for limited companies and other documentation required by Companies House for our clients, for whom we are their registered office.
She helps Claire with tax return preparation for personal tax clients and income from property statements ensuring we gather all we need to do the job.
She looks after Health and Safety, Frist Aid, equality and diversity policies and processes and any other legally required services for our company.