MEMBERS OF FSB, 2020, ACPA
Jane Briggs – Managing Director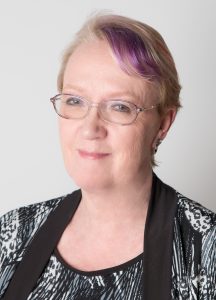 Jane started Oakwood Tax Consultants back in October 2000, after more than twenty years in the Inland Revenue specialising in Employer Compliance and Accounts Investigations.
The business grew rapidly and became Oakwood Cranleigh Limited trading as Oakwood Business Consultants in 2004.  With one employee in 2001, the company now has eight employees, some part time, to run a very close family office, a wonderful team of receptionists, administration assistants, bookkeepers, payroll bureau, tax consultants, VAT specialists and Xero partners.
Jane believes in motivating and supporting her staff with the aim to provide clients with world class customer service and accurate, comprehensive, efficient and timely advice, tax returns, accounts, payroll etc.,
Jane is a Fellow of the Certified Public Accountants Association and has been a member for 19 years, attending the regular CPD days held three times a year.
Jane is keen to ensure the team are well trained and have a good work/life balance.  Many employees have undertaken First Aid at work courses, food safety courses, Xero partner training and recently executor-ship and probate training.
Jane's role is primarily accounts completion and lots of contact with clients, especially new clients with the exciting prospect of advising start ups with sound financial advice to get them on the road to a successful and fruitful business venture with Oakwood as their professional advisers.
Jane has extended her role recently to include taking on executor-ships and applications for probate, sometimes assisting the families of existing clients at a difficult time to ease the financial, practical, form filling side and the pitfalls of IHT and probate legalities.  Jane does prepare simple wills and is willing to act as an attorney in power of attorney considerations.
David Rangeley – Business Partner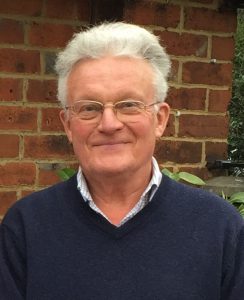 David Rangeley qualified as a Chartered Accountant in 1972 and had his own tax practice for 26 years before merging it with Oakwood on 1st April 2019.  David specialises in personal tax matters and has developed an expertise in tax compliance, inquiries, contentious appeals and settlements with HMRC.  He has extensive experience in helping people who invested in failed tax schemes or who have suffered HMRC incompetence or unjustified treatment.
Camilla Hills – Payroll Manager and Bookkeeper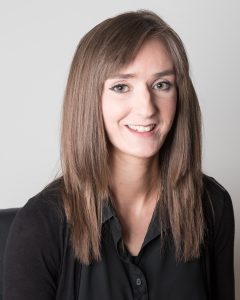 Camilla joined the team in April 2012 as an apprentice and completed NVQ levels 2 and 3 in office administration.  She has gone on to complete levels 2 and 3 for AAT and is currently studying for her level 4 qualification.
Camilla is the payroll manager, managing around 50 payrolls a month and operating over 20 herself.  She does bookkeeping in excel, Xero and on ClearBooks incorporating VAT returns where necessary.  She prepares accounts for clients and for our Tax Calc software before submitting to HMRC and Companies House.

Victoria Briggs – Accounts Supervisor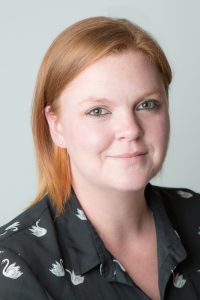 Victoria joined us fresh from college back in June 2007 having completed her Private Secretary's certificate in office administration.  She then went on to complete the Pitman bookkeeping course in record time and has since added a Xero partnership qualification and is looking to restart her AAT level 2 course this year.
Victoria  and her partner Jamie have two boys aged 5 and 9 who keep them very busy, but Victoria is still in the office five days a week, specialising in Xero, Sage, ClearBooks and QuickBooks accounting software.  She does bookkeeping, VAT returns and Accounts, enjoying training our clients on Xero.  She is also the office manager, line manager and personnel support for all the staff.
She brings Storm to work, her one-year old Husky Labrador cross who is quite a handful but is slowly settling down!  Her interests outside of work are family orientated.
Jozef Cole – Bookkeeper and Administrator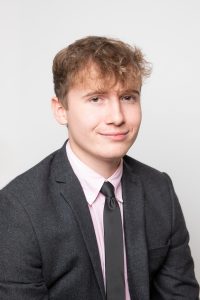 Jozef joined the team in August 2018 as an apprentice. Jozef hopes to become a fully qualified bookkeeper, with the ambition to carve out a career in accountancy Jozef aims to climb the AAT ladder and become a fully qualified accountant in the years to come. In July 2019 Jozef completed and passed his final AAT Lvl 2 exam, awarding him a foundation certificate in Accounting.
As well as bookkeeping Jozef takes care of around 15 of our Payroll clients and the vast majority of Oakwood's Income from Property Clients.
Aside from these duties Jozef also manages Oakwood's social media presence, taking care of both the website and Facebook page. Posting weekly to Facebook about a range of things, not always accounting based, including Oakwood's involvement with various local Charities, namely the Rotary Club of Cranleigh.
Janet Poll – Secretary and Administrator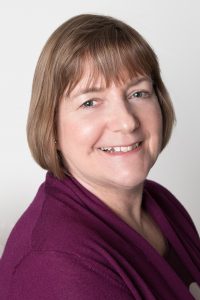 Janet joined us in April 2015 after owning her own business in Cranleigh for many years. Janet is responsible for typing all communications to clients, and other general admin, including VAT Returns and dealing with MLR duties.
Denise Rogers – P.A.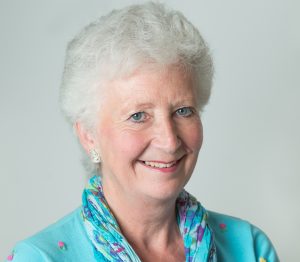 Denise joined us in May 2015, bringing a wealth of experience from various business sectors.  Denise assists Jane with her busy schedule.
Claire Coombes – Administrative Assistant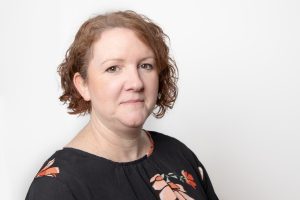 Claire joined the team in August 2018, having previously been running her own business. Claire's duties include submitting personal tax returns and a wide range of other administrative tasks.
Angela Byrne – Bookkeeper
Gemma Nye – Administration Assistant